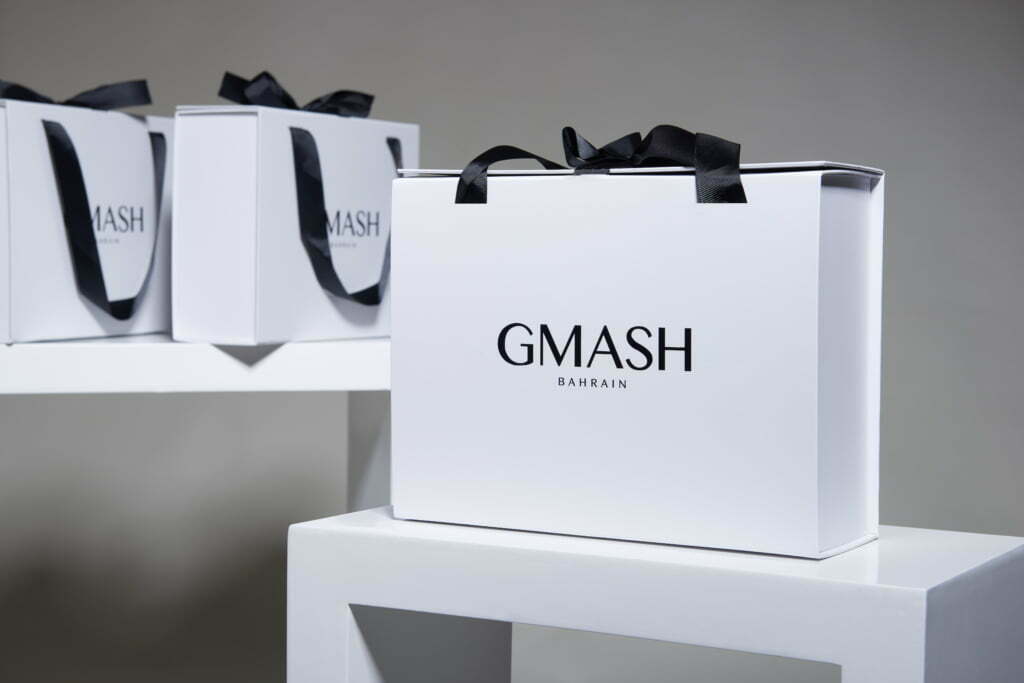 GMASH is a luxury Bahraini women's modest wear brand that was officially founded in 2017, representing the most refined qualities of modern glamour. Integrity of craftsmanship, innovation, and creativity are our fundamental codes. We strive to craft beautiful, contemporary ready-to-wear that are captivating but understated, designed with much thought and finished with evermore care using the finest fabrics, to constantly fit the dynamics of our times, yet embed versatility, style, and comfort to suit casual and formal occasions.
We serve a broad spectrum of clients locally, regionally and internationally, and strive to deliver an exceptional level of service for your own convenience.
Our brand aims to captivate the modest modern femininity of women who look for flawless, sophisticated, sustainable and comfortable styles, a woman who wants to stand out in the crowd and express her individuality whilst preserving her traditional and religious values.